I know many don't like him, but I actually do... a lot. So therefore I decided to do a photoshoot of him in some of my favorite poses.
Feel free to post some of your TF's cool poses too.
Fast aiming !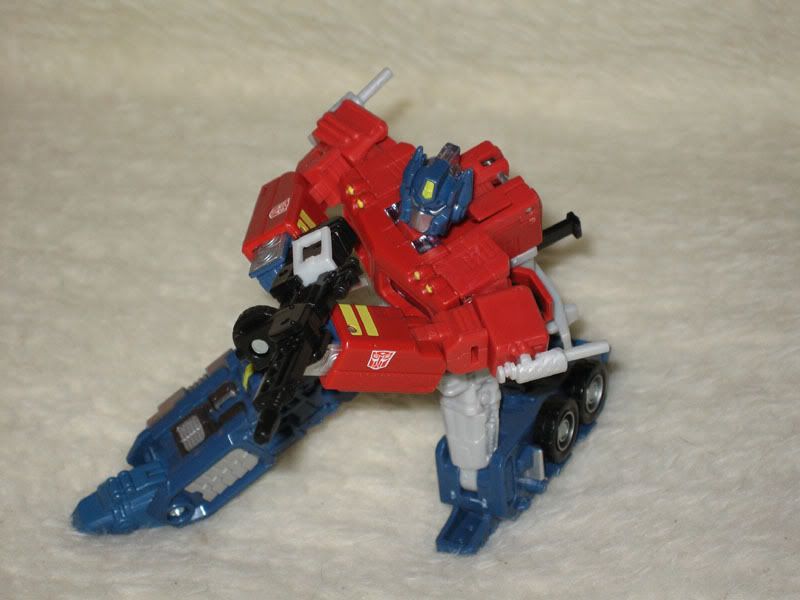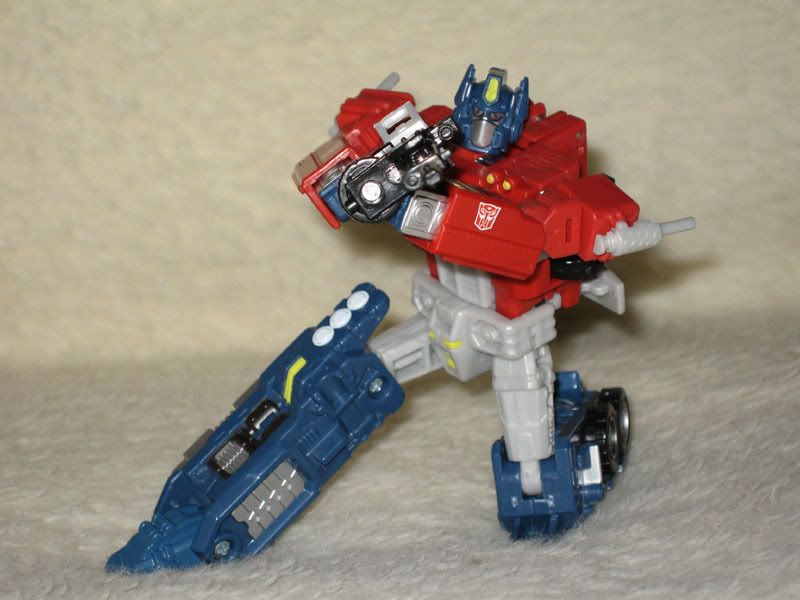 Movie 86 pose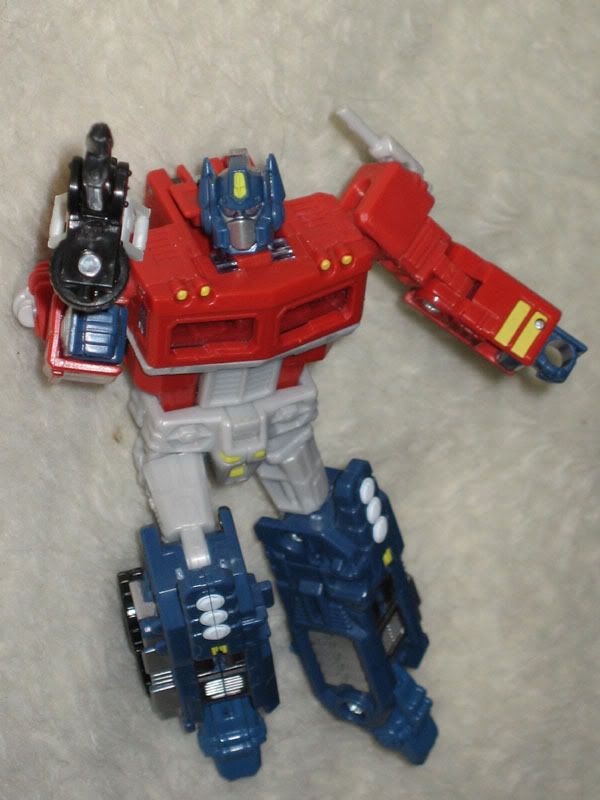 You said what home-boy ?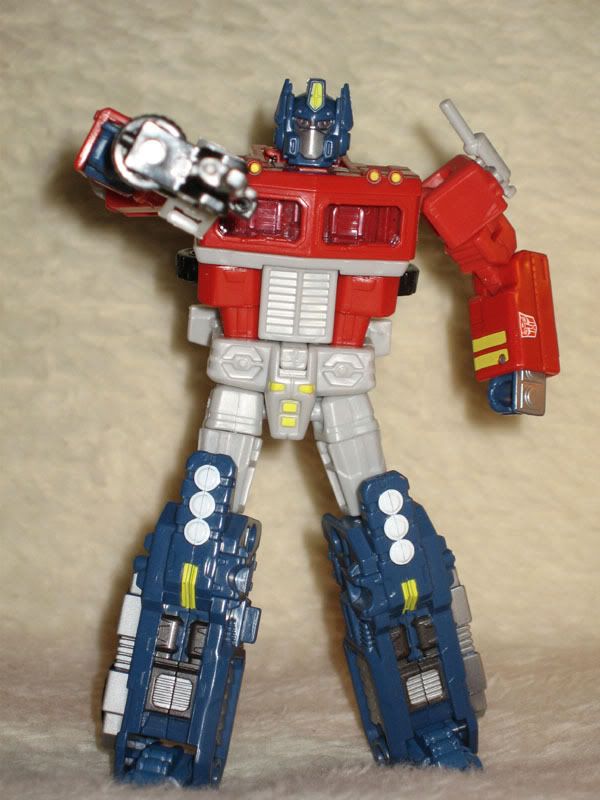 Rambo style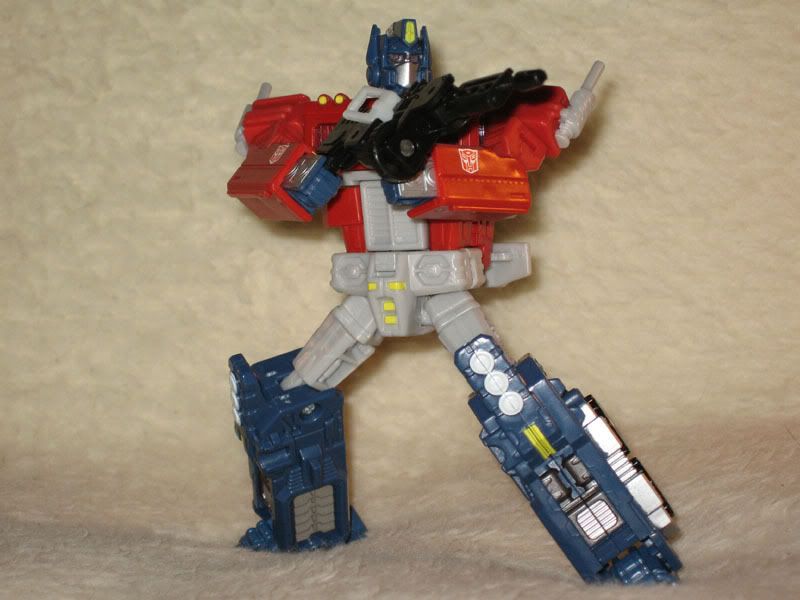 Lets go lets go, move out soldiers !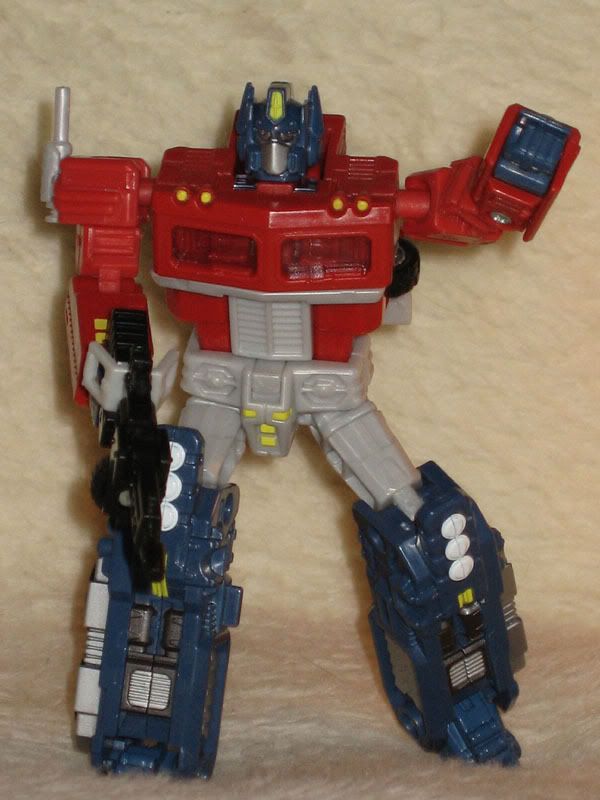 Just being Prime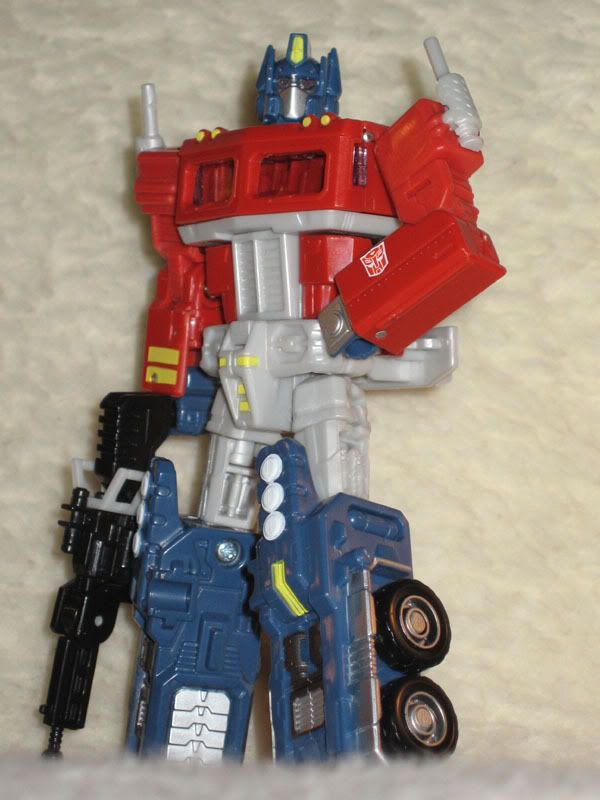 Turkey-shoot