Yes, I know that the mold is among the most hated Optimus Primes to have come out recent years, though I find it to be wonderfully sculpted, articulated and a worthy addition to the classics lineup... Although the vehicle mode looks worse then that of THS-02 after someone stepped on it

FIXING TIME!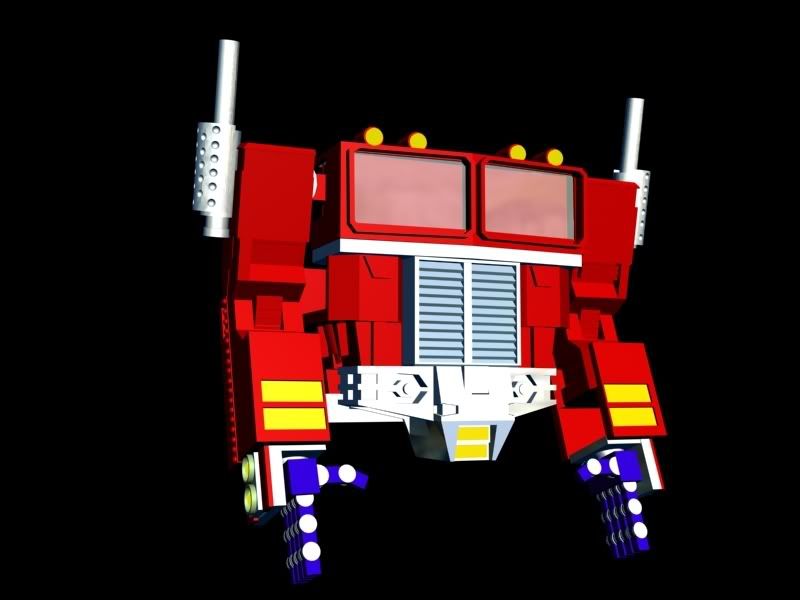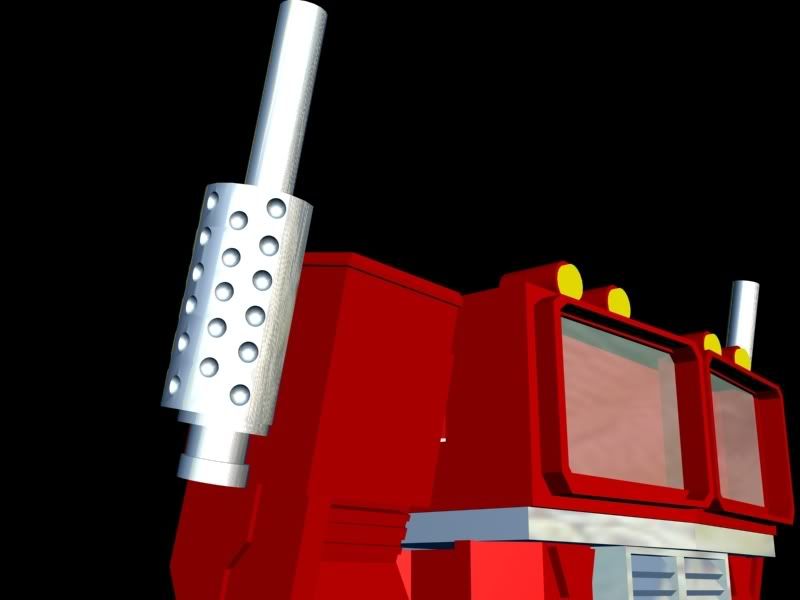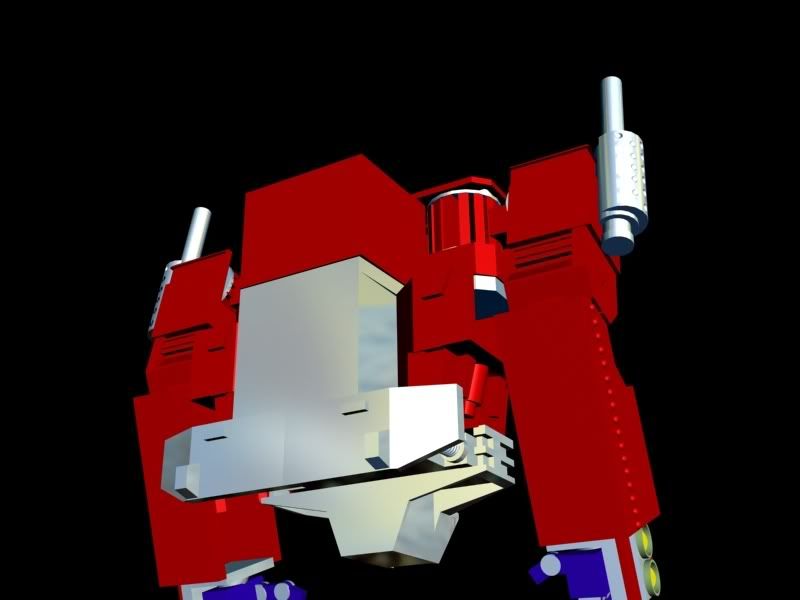 NOTE: The alt-mode isn't 100% correctly lined up in the last picture, the wireframe has become so advanced that it's starting to get hard to see where everything goes...
AND!
Of course it transforms more or less 100% accuratly to the toy counterpart, save for a few cheats to make it more proportionate

EDIT: changed the Youtube vid for one hosted on Photobucket...
Comments and critique are welcomed